We just start sell 2 different designed mugs.
『ENGAWA(veranda) ver.』 & 『CHEESE COFFEE ver.』
Designed by BOXER JUNTARO from Osaka.
Would you like it gift for a special person or yourself???
Please check it!
---
SANTOMI CENTER ORIGINAL MUGS 1,800yen
size H:80mm / 8oz(240ml)
  designed by BOXER JUNTARO(@boxerjuntaro)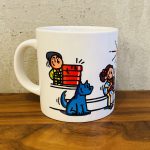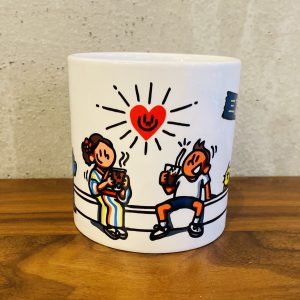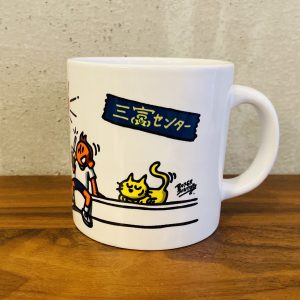 A design where a couple relaxes at the "ENGAWA" of Santomi Center with Vermilion espresso machine.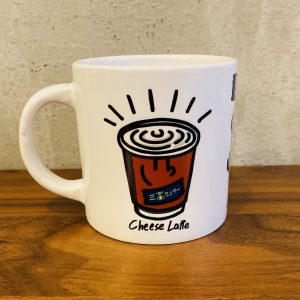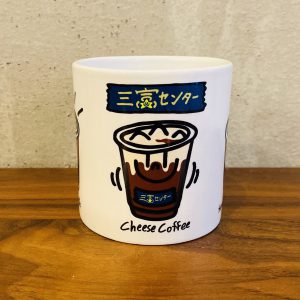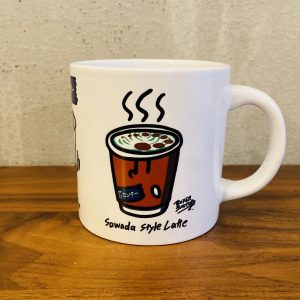 Our original drinks "Cheese Latte", "cheese coffee" and "Sawada style latte"